Organic Paw Paw Balm (30gm)
This nourishing organic paw paw balm made from enriching paw paw extract is completely mineral oil and petroleum free, offering a delicious alternative that is ideal for moisturising and protecting lips, cracked hands & damaged skin on the body.
Also great to help with cracked nipples and nappy rash, it is simply the must have product in your bag. Enriched with soothing Vitamin E, you won't be able to put it away.
With many petroleum based products on the market that feel moisturising but actually clog the pores and seal over the skin it was really important for Little Innoscents to offer a certified organic solution that is so much more.
The Little Innoscents Paw Paw Balm is filled with nourishing beeswax, shea butter and calendula and most importantly Australian organic paw paw to heal and hydrate the skin. Use as a lip balm, nappy rash salve, insect bite relief, after sun care, cracked nipples and everything in between. Its so safe for all the family and your baby.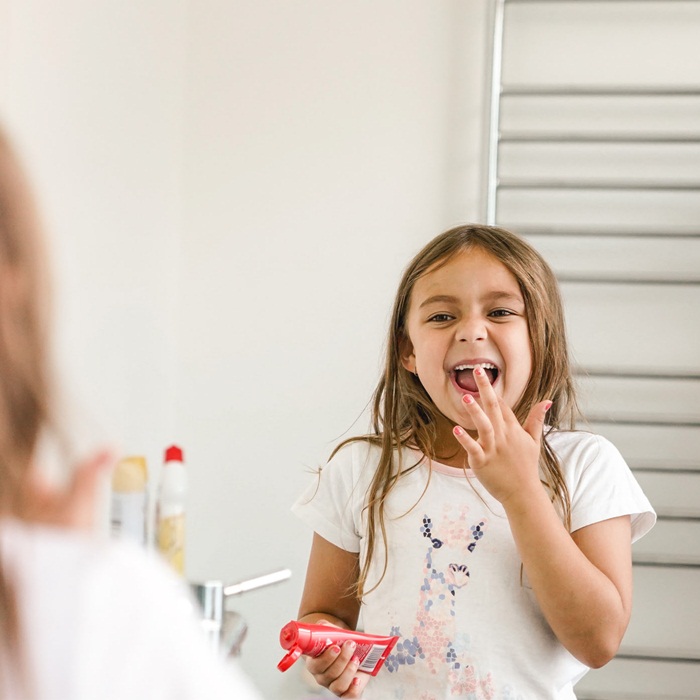 Australian-made, this multipurpose ointment is not only free of petrochemicals and parabens, but is also free from artificial colours and fragrances. This all-natural multipurpose balm deeply nourishes, soothes and conditions dry skin and moisturises in the most natural way.
Directions: Apply a small amount as often as required. Balm may become harder in cold temperatures or very soft in hot climates.
Our naturally pure and organic baby skincare products are based on aromatherapy ingredients which means they can used on delicate and sensitive skin and provide essential skincare for babies and infants. All of our baby skincare products can be used to relieve young ones from rashes including eczema, psoriasis, cradle cap, nappy rash and more…
Ingredients: Helianthus Annuus (Sunflower) Seed Oil*, Butyrospermum Parkii (Shea) Butter*, Cera Alba (Beeswax)*, Persea Gratissima (Avocado) Oil*, Carica Papaya Fruit Extract, Tocopherol (Vitamin E), Cherry Coconut Extract, Calendula Officinalis Flower Extract.
*Denotes Certified Organic