Attibebe Pink
Brand:
:
Attipas
Origin
:

Korea

Specification
:
Price
:

HK$199

*

Size:
:
Qty
: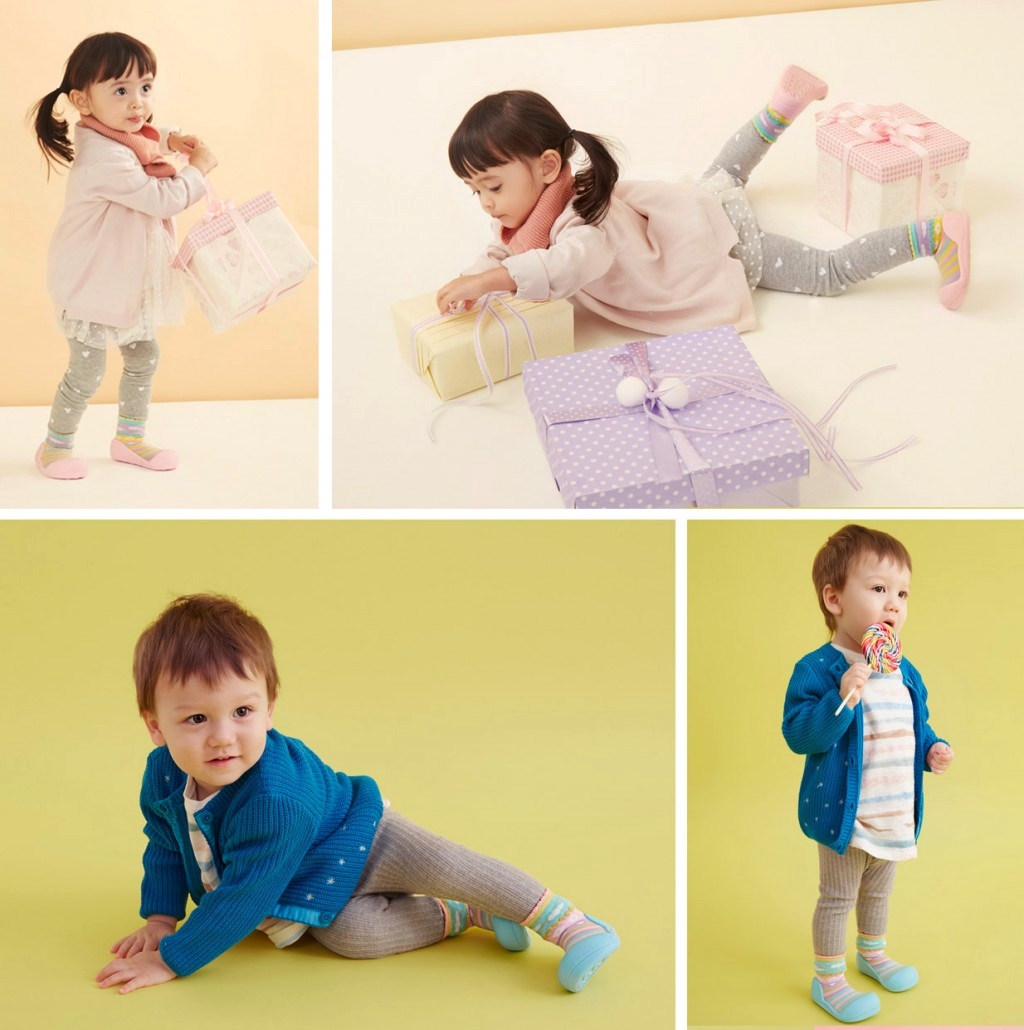 R&D with Seoul University in Korea, perfectly fit for age from 6-36months kids to use both indoor and outdoor.
1. Super light weight, each pair is around 60-100g only!
2. Breathable, with breathable holes at the sole
3. High flexibility, Soft
4. Big toe box, free toes movement
5. Non-slip
6. Non toxic, no formaldehyde (no glue)
7. Machine washable (handwash recommended)
8. Based on 7yrs R&D, redistribute the pressure on the feet; let children walk like bare foot on the grass!