Don't Go Nuts Organic Chocolate Soy Butter 有機黃豆醬-朱古力味16 oz (454g)
| | | |
| --- | --- | --- |
| Brand: | : | Don't Go Nuts |
| Item No. | : | 851653004316 |
| Origin | : | USA |
| Price | : | HK$72 |
| Qty | : | |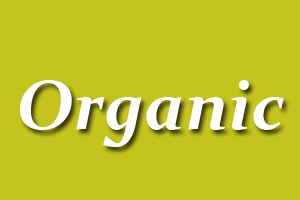 Don't Go Nuts Organic Chocolate Soy Butter
- USDA Organic
- Gluten Free
- Nut Free
- Non-GMO
2X more protein and 1/3 the sugar per serving as chocolate-flavored hazelnut spreads!
A flavor all its own, featuring organic cocoa.
INGREDIENTS: Organic dry roasted soybeans, organic soy oil, organic powdered sugar (organic cane juice, organic corn starch), organic cocoa, organic palm stearin, organic vanilla powder, sea salt. INGREDIENTS NOT GENETICALLY ENGINEERED.