Nature's Cuppa Organic English Breakfast Tea (30 bags)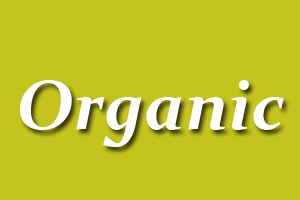 Nature's Cuppa's high grown, handpicked leaves are harvested exclusively from their organically certified Fairtrade Estates in Sri Lanka. Nature's Cuppa tea are 100% eco-organic and environmentally sustainable.
Originally created for pioneer British tea farmers during the British Raj, this blend of Ceylon, premium organic tea offers extra strength and a delicious full bodied flavour and aroma. A lovely tea to wake up to, this is tea the way it should taste!
Ingredients: GMO free, organic ceylon tea in unbleached paper tea bags.