Nature's Cuppa Organic Charmomile Tea (50 bags)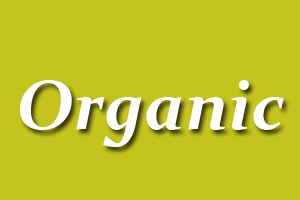 Nature's Cuppa's high grown, handpicked leaves are harvested exclusively from their organically certified Fairtrade Estates in Sri Lanka. Nature's Cuppa tea are 100% eco-organic and environmentally sustainable.
Chamomile (camomile) is a precious gift from Nature and one of our oldest garden herbs. "Chamomile" (Greek for ground apple) is a soothing tea with a pleasant, fruity fragrance. Active ingredients include alphabisabolol, matricin and bioflavonoids. Chamomile is naturally caffeine free and has been used for centuries to help relieve a wide range of ailments, induce relaxation and alleviate the stress that so many of us have in today's hectic world.
Ingredients: Organic chamomile leaf in unbleached paper tea bags.