Singing Dog Organic Pure Vanilla Extract-With Whole Vanilla Bean Inside 5 fl. oz. (147ml) 有機純雲尼拿香草精 5安士(147毫升)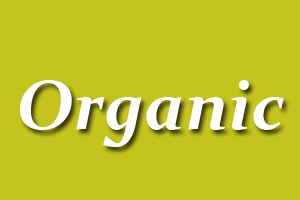 SINGING DOG VANILL® Organic Pure Vanilla Extract-With Whole Vanilla Bean Inside
100% Organic Pure Vanilla Extract with a whole organic vanilla bean inside.
This Pure Vanilla Extract contains no added sugar or fructose.
SINGING DOG VANILL® began life in 2004 as a supplier of vanilla beans and pure vanilla extract to independent bakeries and restaurants across the country. They love working with smaller, independent bakeries and restaurants but they have also grown to provide their expanded line of vanilla products to landmark restaurants, bakeries, resort properties, ice cream and gelato companies, culinary schools, and breweries in the USA and abroad.
Their vanilla paste has been Tested and Approved by the Cooking Club of America and can be found in the top kitchen in the USA such as Bouchon Bakery, The Ritz Carlton, and The Little Nell.
Ingredients: Water, Organic Alcohol (35%), Organic Vanilla Bean Extractives with Whole Organic Vanilla Bean