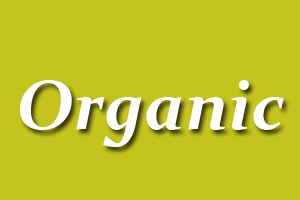 RenGuangDo Total Replenishment Potion combines Camellia Seed Oil with Vitamin E, Silk Protein, Scleroglucan, Matricaria Chamomilla Extract, Grape Seed Extract and the patented French ingredient KombuchkaTM. It provides great moisturizing results and is a good anti-oxidant, helping the skin to quickly absorb nutrients and replenish, fighting dryness and fine lines. The all-natural ingredients will help to re-activate cells, improve metabolism rates, reduce fine lines, and replenish skin. It can enhance collagen protein, altogether a potion to combat aging of the skin, adding suppleness and radiance. Grape Seed Extract acts as a scavenger to bad skin while protecting skin against harmful UV rays, eliminating darkness of the skin. KombuchkaTM can improve the complexion of the skin, for it repairs and replenishes the quality of the skin, making it smooth, supple and radiant. Quality of the skin will be uplifted while dullness, olive color of the skin will be gone forever. The natural pink complexion of the skin will return. RenGuangDo Total Replenishment Potion is like a wake up call to bright, translucent skin, laying down a perfect foundation for any skincare routine, giving way to better absorption of nutrients.
Method of use:
After the cleansing and toning steps, apply RenGuangDo Total Replenishment Potion on face and neck for comprehensive care. Upon absorption by the skin, use RenGuangDo camellia seed moisturizing products to complete your ultimate skin care routine.
Content: 30mL / 1FL.OZ.
Price: HK$398