Nature's Cuppa Organic Peppermint Tea (50 bags)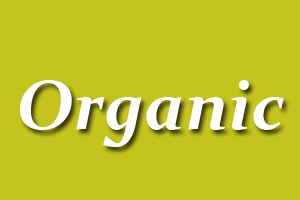 Nature's Cuppa's high grown, handpicked leaves are harvested exclusively from their organically certified Fairtrade Estates in Sri Lanka. Nature's Cuppa tea are 100% eco-organic and environmentally sustainable.
You'll love it's sharp, clean flavour, distinctive aroma and refreshing finish. Sometimes referred to as "tummy tea", peppermint tea has been used throughout the ages - its menthol ingredient helpful in soothing and calming indigestion, relieving heartburn and sweetening the breath. Peppermint also contains B vitamins, calcium and potassium.Peppermint isnaturally caffeine free and either hot or cold is delicious and refreshing.
Ingredients: Organic peppermint leaf in unbleached paper tea bags.