Organic Shampoo with Organic Argan Oil
Brand:
:
SUNKI
Origin
:

Taiwan

Specification
:
Price
:

HK$128

Volume discount -
3 items or more (each) :HK$100

Qty
: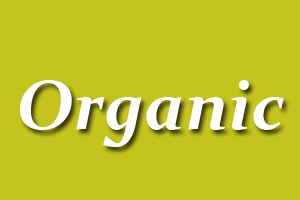 Product Name:
Sunki Organic Shampoo with Organic Argan Oil
Key points:
Accord with Ecocert EU standards

Strengthen the defense hair and skin of the head

Improve oily hair and hair loss

Soothe sensitive skin of the head and improved growth dandruff

Natural anti-fungal, effective odor removal

Recovery of hair elastic, shine and softness

Clean and non-drying, help control oil secretion of the head

Improve hair breakage and split ends problem

Oily, normal, dry hair are suitable for use

Mild nature does not stimulate

* Low sensitive natural plant formula
Features:
Organic aloe may be directed against the hair sparse, frail, against sunburn hair, strengthen newborn hair. Organic argan oil, Rich in unsaturated fatty acids and natural vitamin E and F ,improved drying, balance oil secretion, promote healthy growth. Suitable for all hair texture!
Main Ingredients:
Pure Water, Coconut oil, Sapindus fruit essential, Olive oil, Organic lecithine, Organic aloe extract, Plant amino acid, Hyaluronic acid, Organic argan oil, Organic ginkgo extract, Organic sage extract, Peppermint oil and Ginger essential oil.