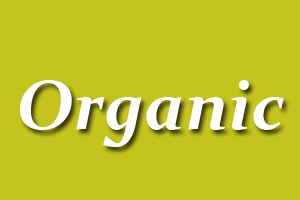 The Coconut Secret Story...
When both our parents suddenly became diabetic, my brother and I were deeply inspired to search the world for pure, raw, truly delicious, low glycemic products. We were rewarded and blessed beyond our expectations, in our discovery of the traditional products made from the sap of the wondrous coconut tree. You are now holding in your hands, the fruits of our long journey. It is our great joy to be able to share with you the gifts of these exceptional ingredients. - The Founder of Coconut Secret
Health Secrets of Coconut Vinegar
When the coconut tree is tapped, it produces a nutrient-rich "sap" that exudes from the coconut blossoms. This sap is very low glycemic, and is an abundant source of 17 amino acids, minerals, vitamin C, broad-spectrum B vitamins, and has a nearly neutral pH.
More Nutritious Than Apple Cider Vinegar
Made From Raw Coconut Tree Sap
Certified Organic by OCIA
Small batches ensure that our raw, certified organic Vinegar made from this natural sap, is an unheated, enzymatically alive product, naturally aged for 8 months to one year. Coconut Vinegar nutritionally exceeds other vinegars in its amino acid, vitamin and mineral contents, and is an excellent source of FOS (a prebiotic that promotes digestive health).
In addition to using in your favorite dressings and marinades, our Coconut Vinegar may also be used instead of apple cider vinegar for skincare or with any internal cleansing program. (This delicious vinegar does not have a coconutty flavor, and does not need refrigeration.)
Organic coconut sap naturally aged for 8 months to one year.