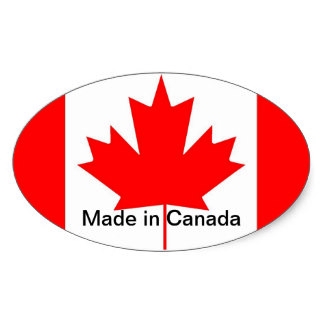 Our mission and Commitment
Treasure the value of the family. With the wellness of every family member in mind, we do our best to protect families through our unique products.
Gwen Miller Natural Products are free from chemicals, alcohol, animal by-products, testing on animals and parabens (chemical preservatives).

100% natural herbal ingredients.
Provides 100% natural protection for your whole body!
We love the world's natural resources. Be kind, caring and empathetic.

Always have a thankful heart and help those in need.
Gwen Miller Natural Products are manufactured in a government-inspected facility, strictly monitored by the Canadian government. Our products use the highest quality ingredients, and are safe, effective and reliable.